219 Henderson Industrial Park #06-02 Singapore 159556
OUR STORY
Who We Are & What We Do
SIANG HOA GROUP
Lee Seow Cheok, Singapore's pioneer goldsmith and Co-founder of the Singapore Jewellery Association in the 40's has transformed the 'Siang Hoa Goldsmith' into a Jewellery powerhouse and emerged as the industry leader in its export markets covering Asia, Europe, Middle East and the USA. Today, with its diversified interests in property investments and international trading, the group will continue with his philosophy of having excellent people to strive for quality products and legendary service.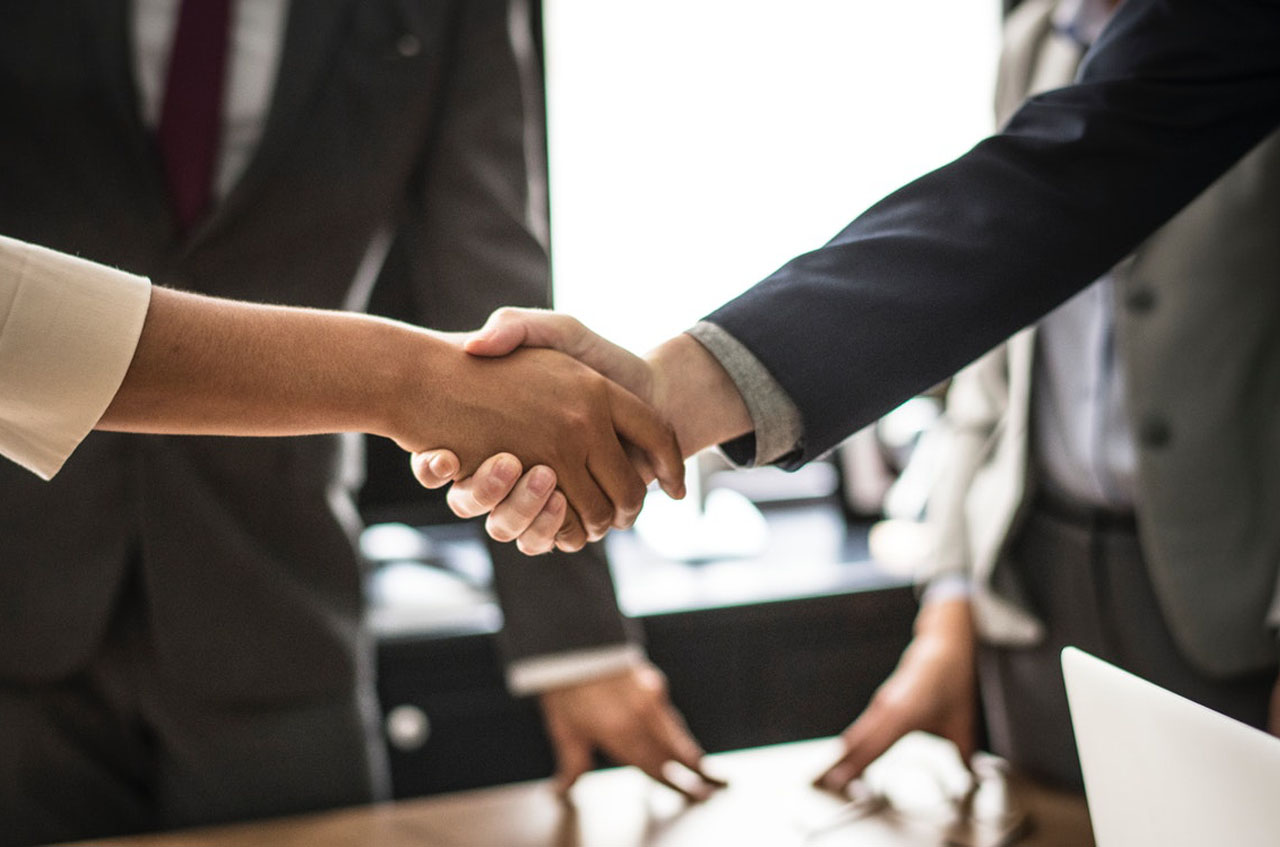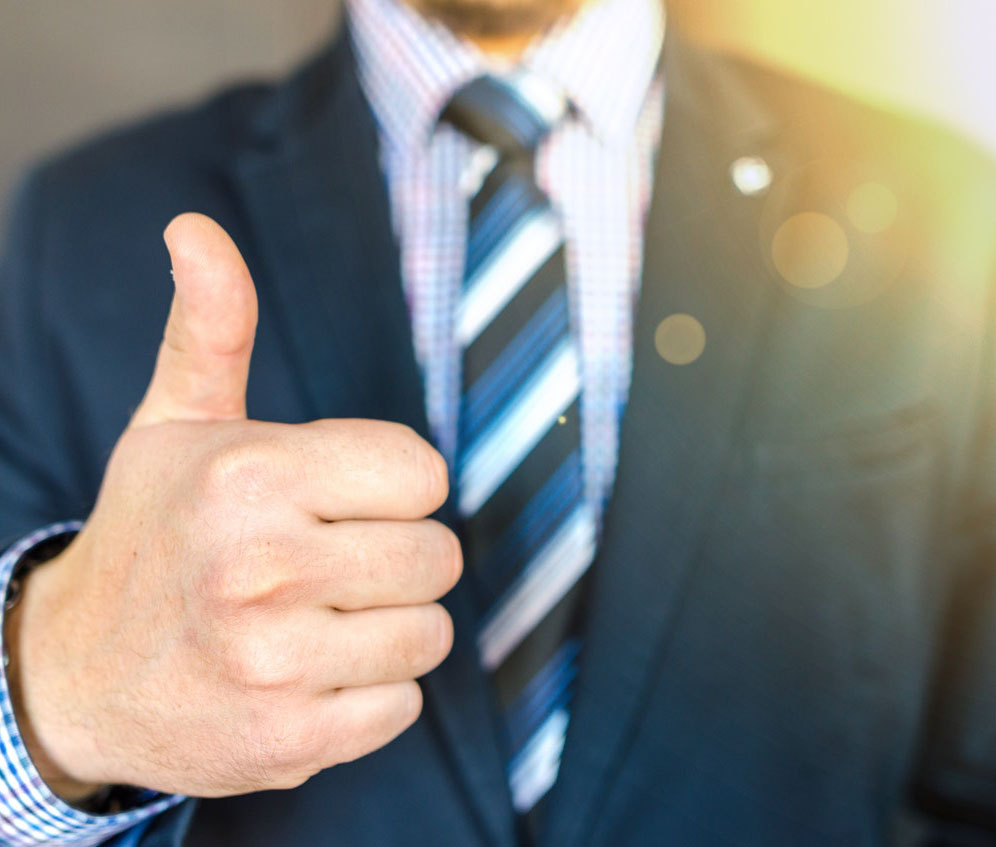 SIANG HOA JEWELLERY PTE LTD
The brilliance of gold has been reflected in the jewellery pieces of Siang Hoa Jewellery Pte Ltd for more than half a century. Our scintillating gold jewellery in 24K, 22K, 21K, 18K or 14K are refined masterpieces. Their iridescent beauty is our trademark.
Our company has an untarnished reputation, growing from a wholesaler in 1960's to become a manufacturer and exporter of our own distinctive, specially crafted jewellery. We have been exporting to the United States, Europe, Middle East and South East Asia markets for the past 20 years. With our financial strength solidly built over the years, we command strong reserves to trade in large quantity of 24K Gold bar of premium grade to meet the changing needs of our esteemed customers.
SIANG HOA HOLDINGS PTE LTD
We design, innovate and build quality homes in exotic countries like Malaysia, Cambodia and China at affordable price on strategic location with the latest technology that surpasses our customer's expectations.
Our branding statement is: — Siang Hoa Holdings — "The complete homestyle innovator"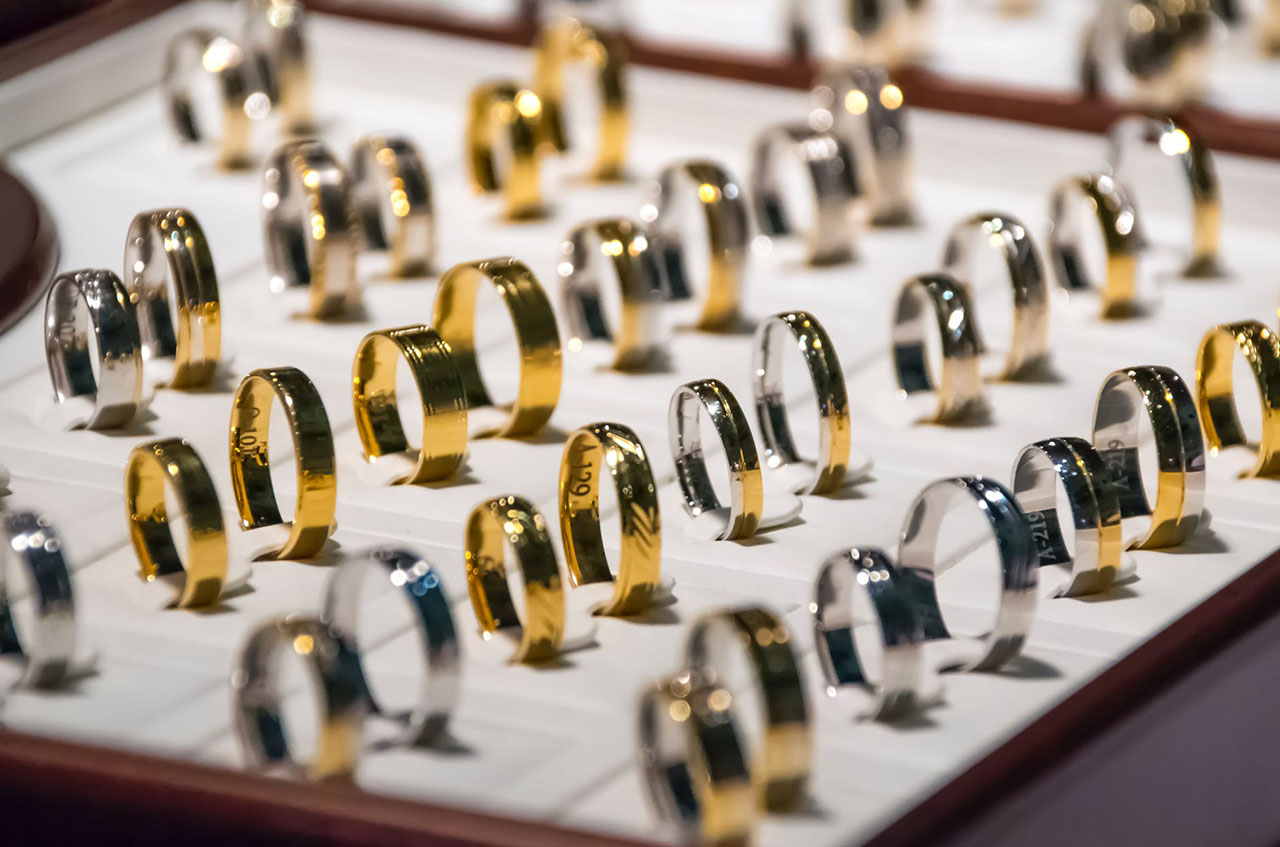 WHY CHOOSE US
We always strive to be one of the great jewelry makers in the world. We make sure to provide our customer only the good quality products. We are not afraid to say that our design of jewelry are one of the top designs.